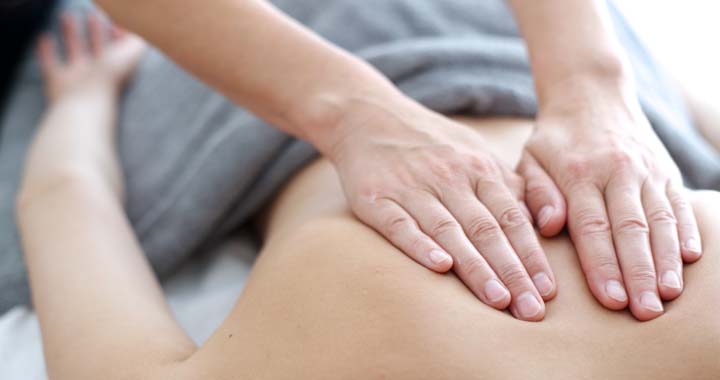 Client-Driven Therapy for Pain Relief and Peak Performance
My practice focuses on detailed, custom-tailored massage work designed to get results. Whether you want to focus on pain relief, preventative care, or recovery from an injury, I will create a customized massage treatment plan specifically for you. My integration of deep tissue and Swedish massage techniques combined with trigger point therapy and myofascial release is highly effective in relieving pain, stress, muscle discomfort, and tension. Conditions I routinely treat include
Muscle Pain or Stiffness: Neck, Shoulder, Low-Back, and Hips
Recovery from Events, Hard Workouts, or Injuries
Pain or Numbness Down the Leg
Sports massage for runners, cyclists and other athletes
Massage therapy provides real, noticeable benefits. As part of a healthy lifestyle, massage can:
provide pain relief,
help soothe sore muscles,
reduce stress,
maintain flexibility, and
reduce recovery time from strenuous work, hard workouts, and competitive events.
Appointments are available at convenient times every day of the week. My location is convenient to Sidney, Philo, Homer, Ogden, St. Joseph, Savoy and Urbana, Illinois. Contact me directly to schedule an appointment. Everyone is welcome.